(352) 536-5933
MOBILE SERVICE: RV--MOTORHOME--TRAVEL TRAILER--FIFTH-WHEEL CAMPER WASH OR DETAIL AT YOUR FLORIDA LOCATION
With the average cost of a RV being over $150,000. Detailing a RV and protecting it could never be more important. Block out the UV rays, treat the leather, vinyl and paint regularly and maintain long-term value!

We use chemicals that are safe for your RV's decals, gelcoat, fiberglass and painted aluminum surfaces. Non-abrasive, non-flammable and Biodegradable.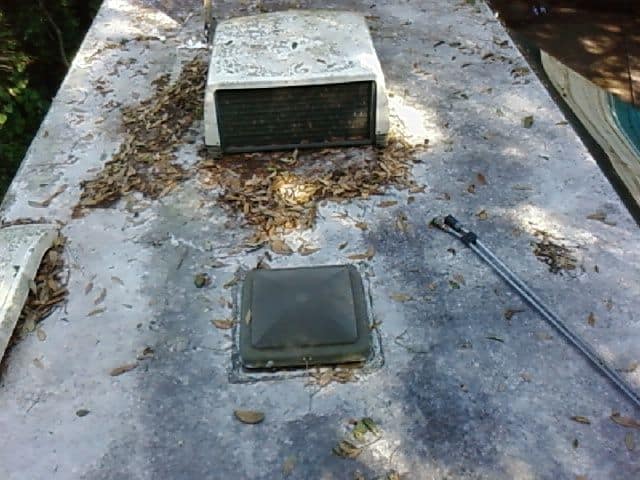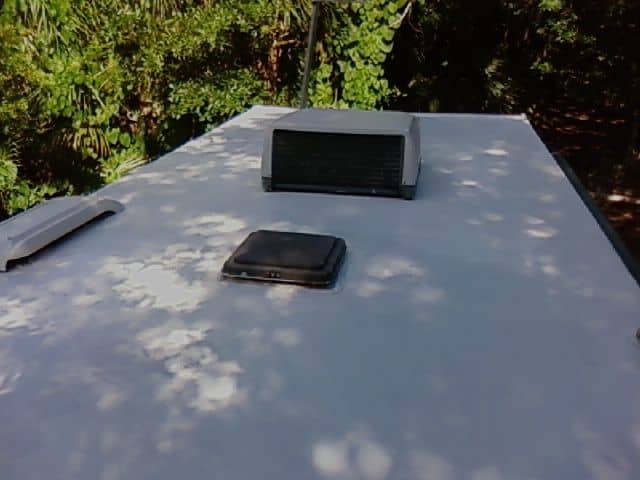 BEFORE-----------------------------------------------AFTER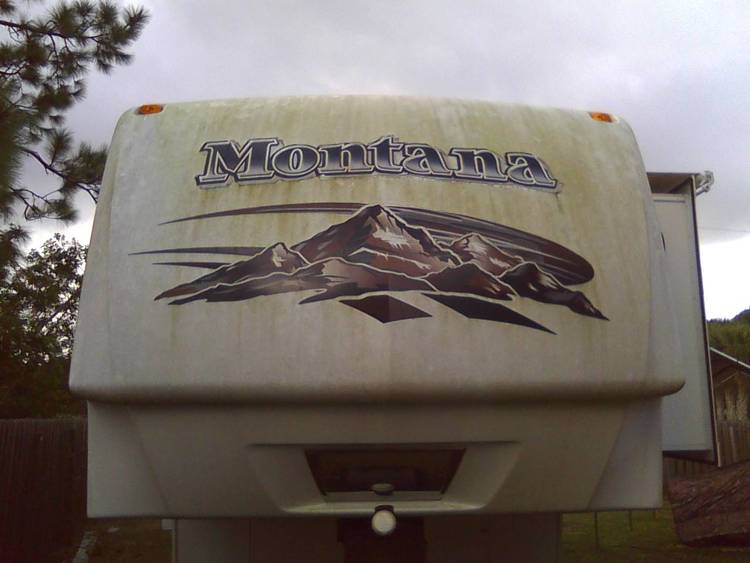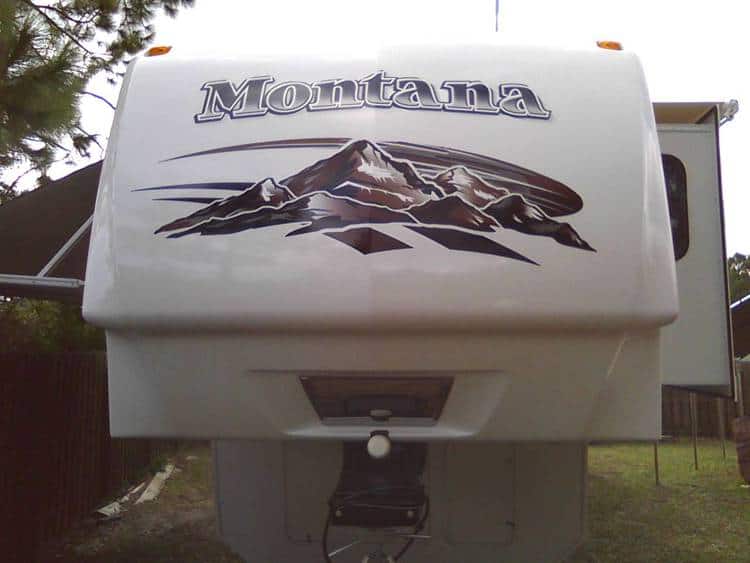 FOR MORE INFORMATION & PRICING


Click Here


to enter web-site!
WELCOME TO FLORIDA.....NOW, LETS GET YOUR RV CLEANED UP!
WE SPECIALIZE IN BLACK-STREAK CLEANING / OXIDATION & RUST REMOVAL!
ROOF SEALING & COATINGS AT A FRACTION OF DEALER COST
WE CAN MAKE EVEN YOUR OLD, FADED CAMPER SHINY AGAIN!
CLICK HERE TO ENTER OUR WEB-SITE
Copyright DomainNameSanity.com LP. All rights reserved.